EVENT WRAP
2023 GLOBAL LEADER
EXPERIENCE SUMMIT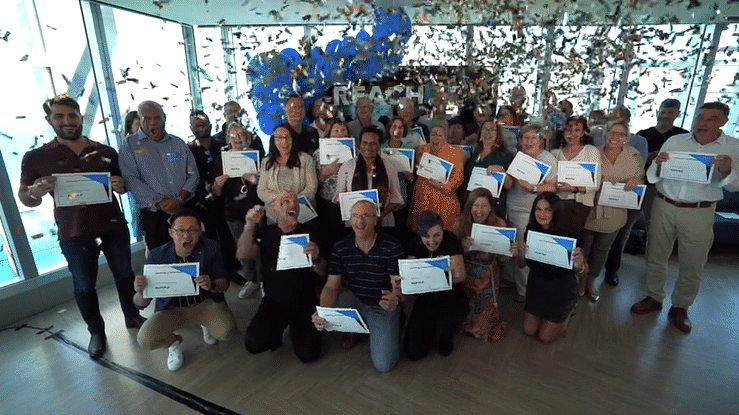 AND THAT'S A WRAP...


Celebrating an incredible inaugural event!
What an event! We are delighted to report that the first Annual Global Leader Experience Summit was an absolute hit!
Check out our highlight reel from the event!
We had attendees fly in from

all over the globe

and it was a fantastic few days of learning, sharing and growing together as we heard from some of the top global experts on all things 'leadership' for 2023!
I'm very excited to run home and try all the new things to apply all the learnings we've got here

Nicole North - Whiteboard Consulting Group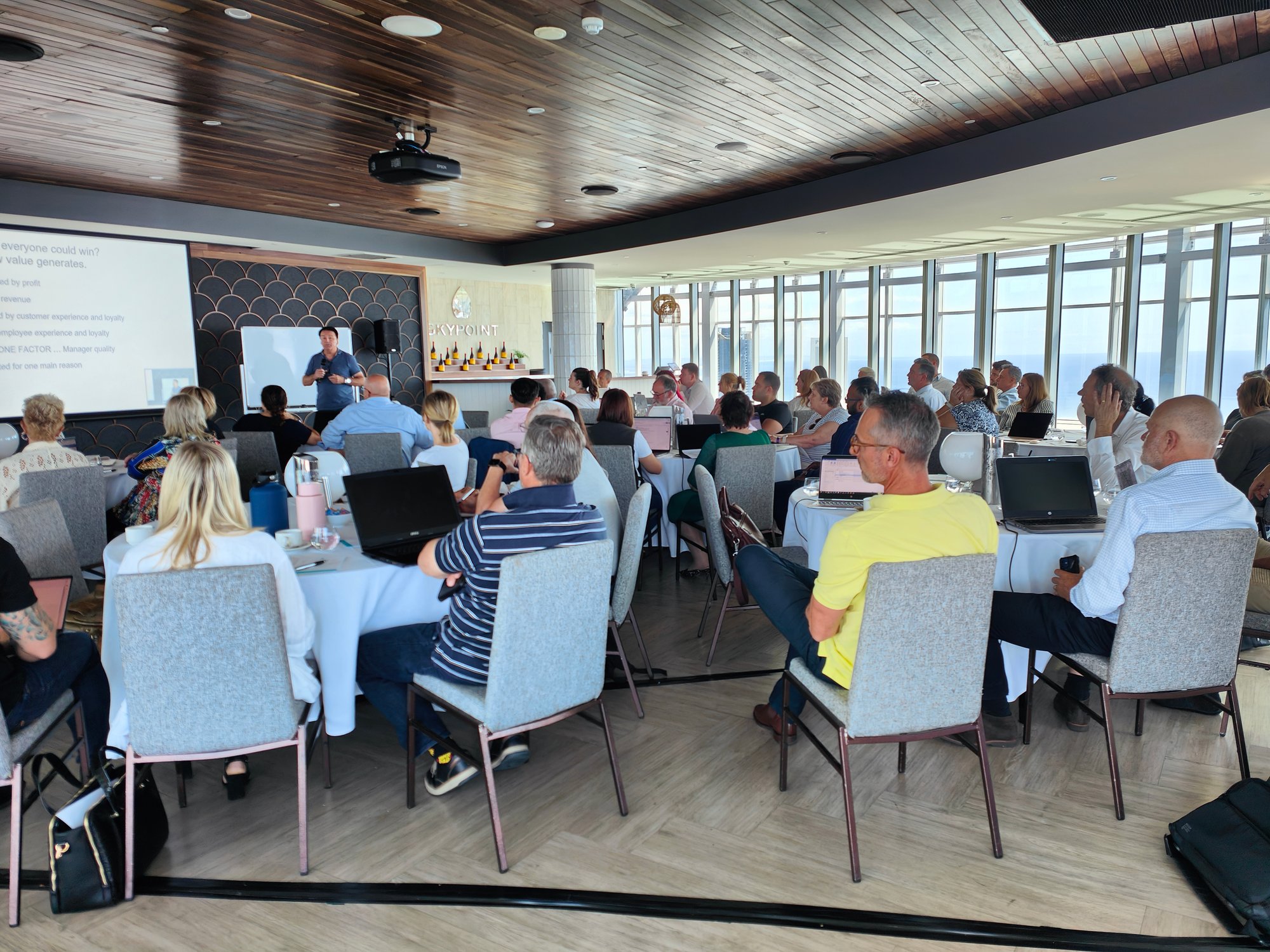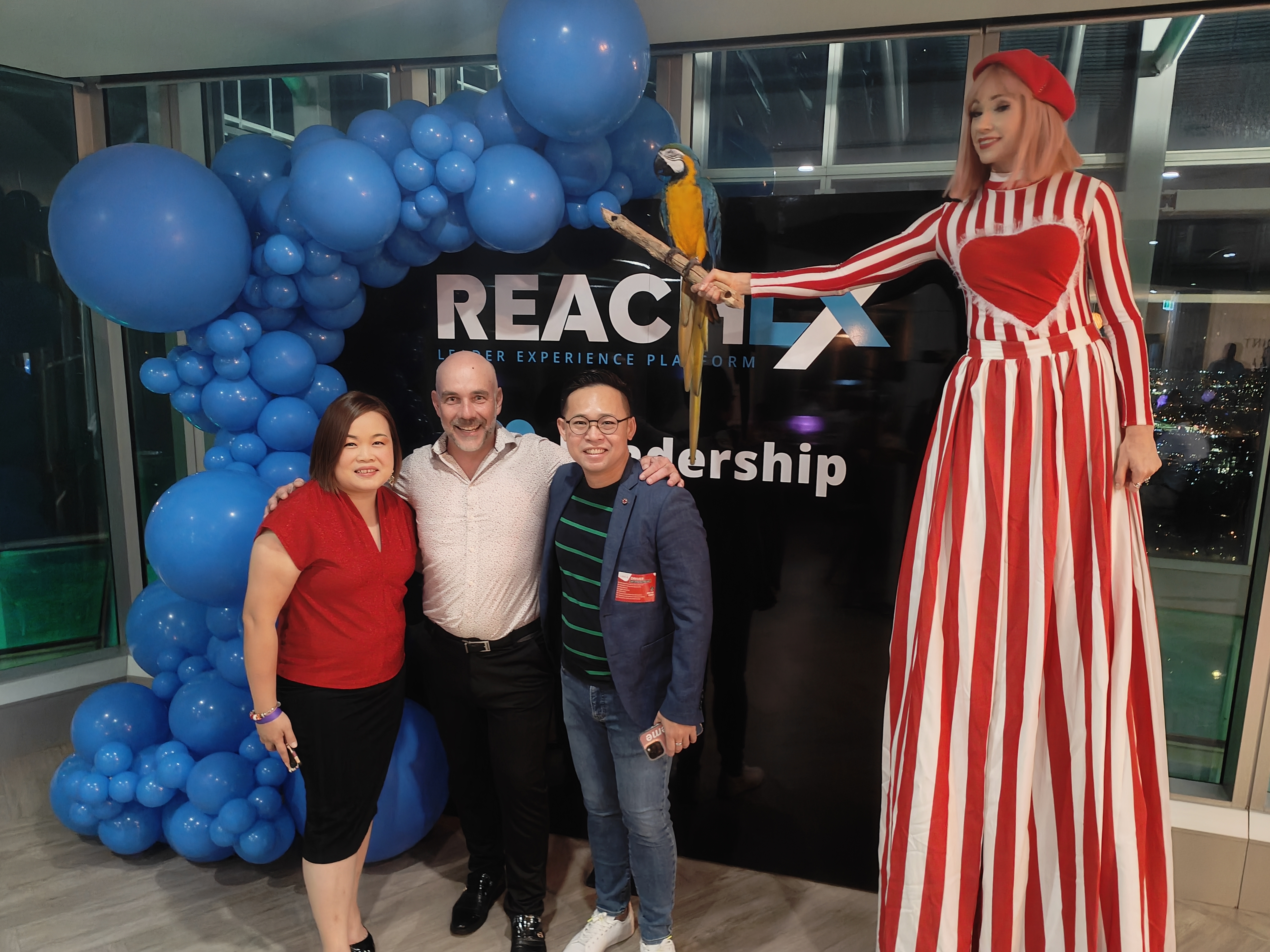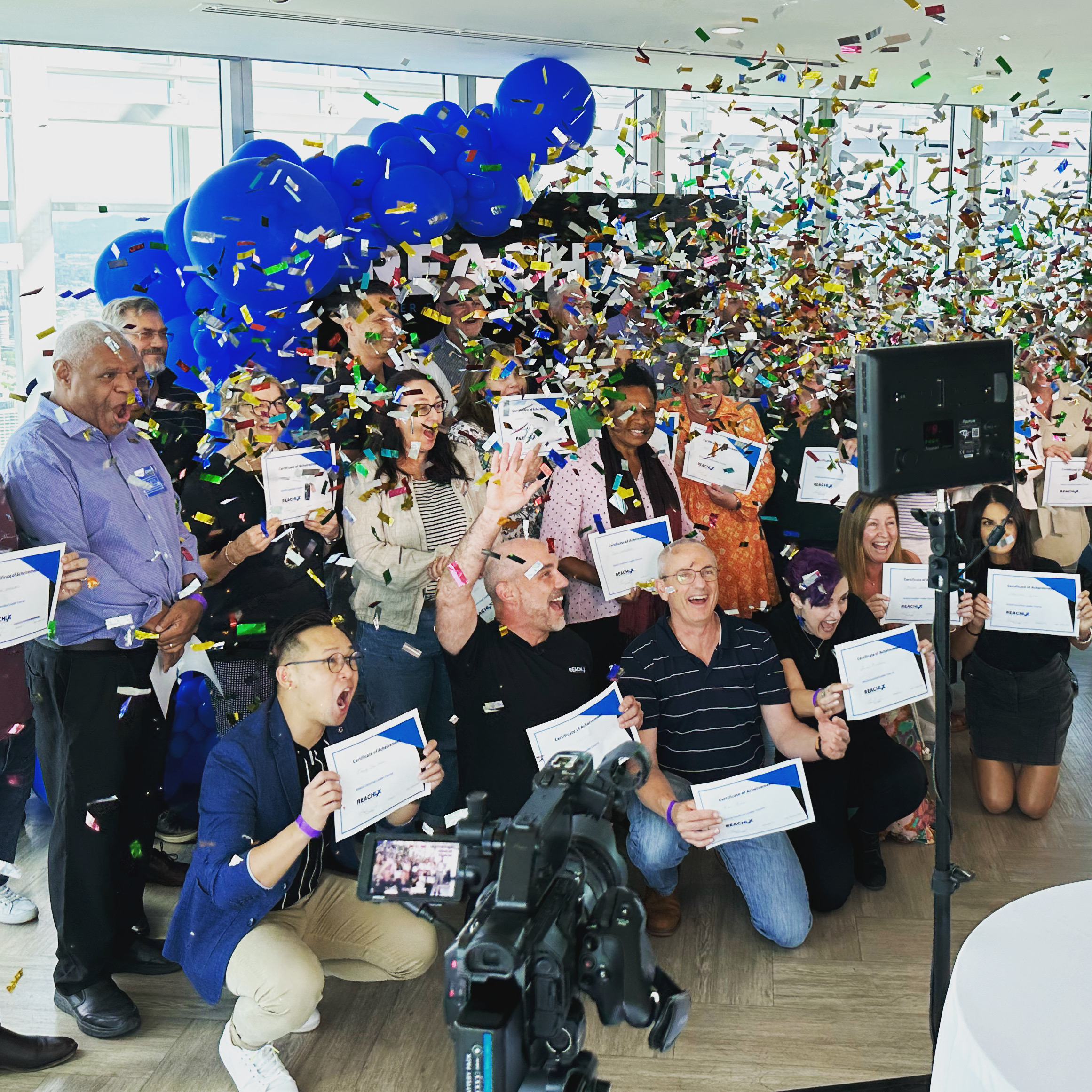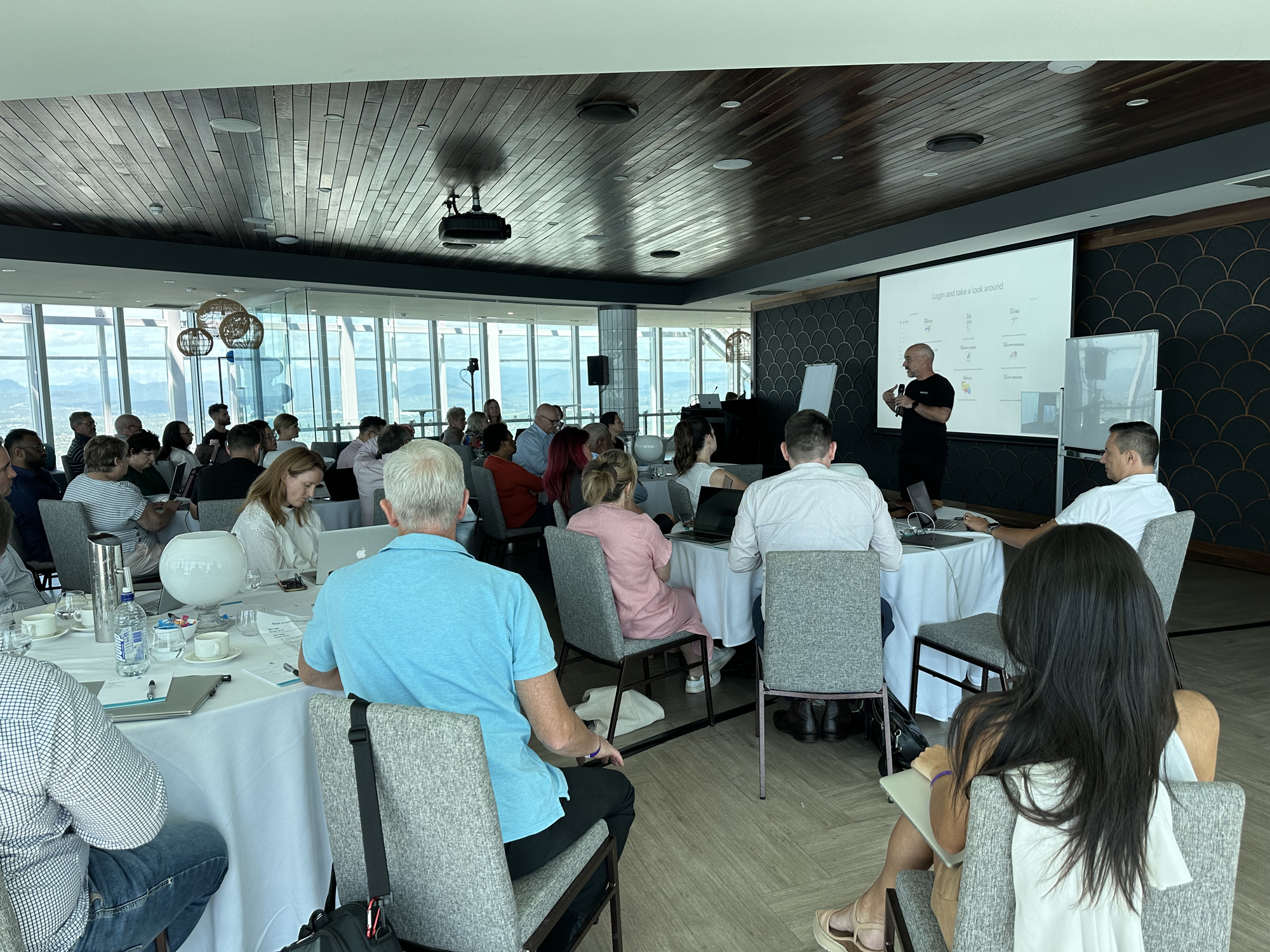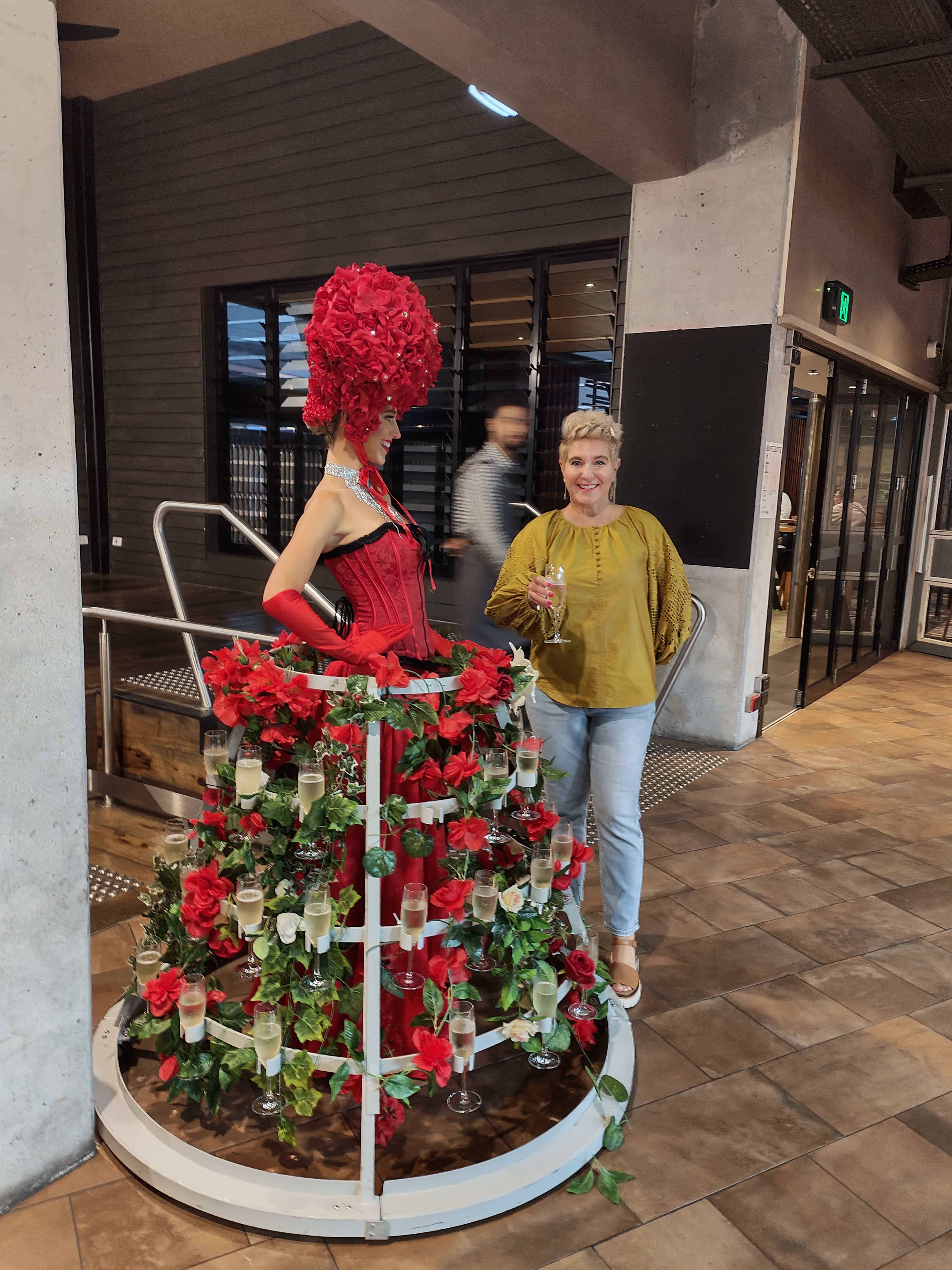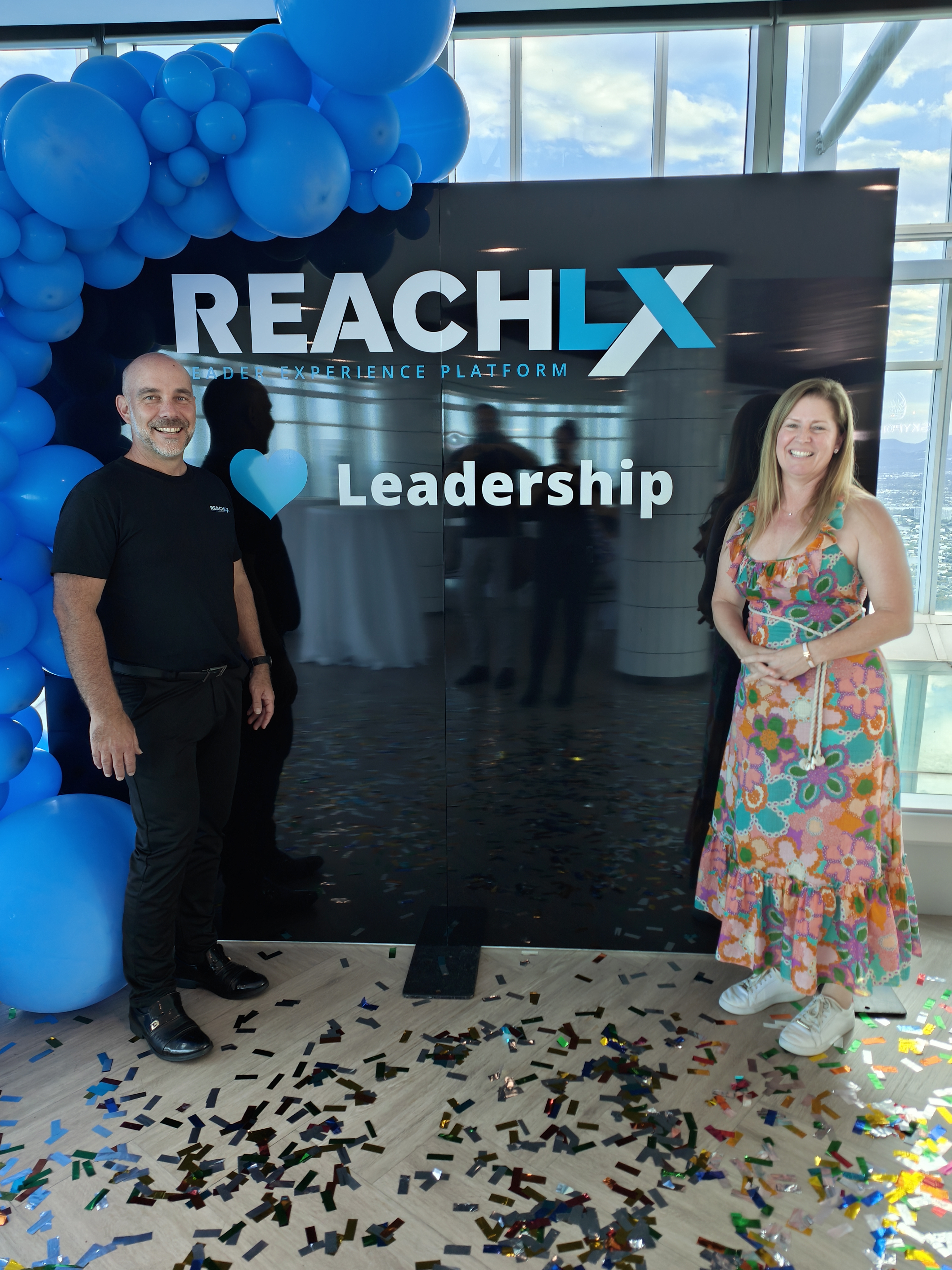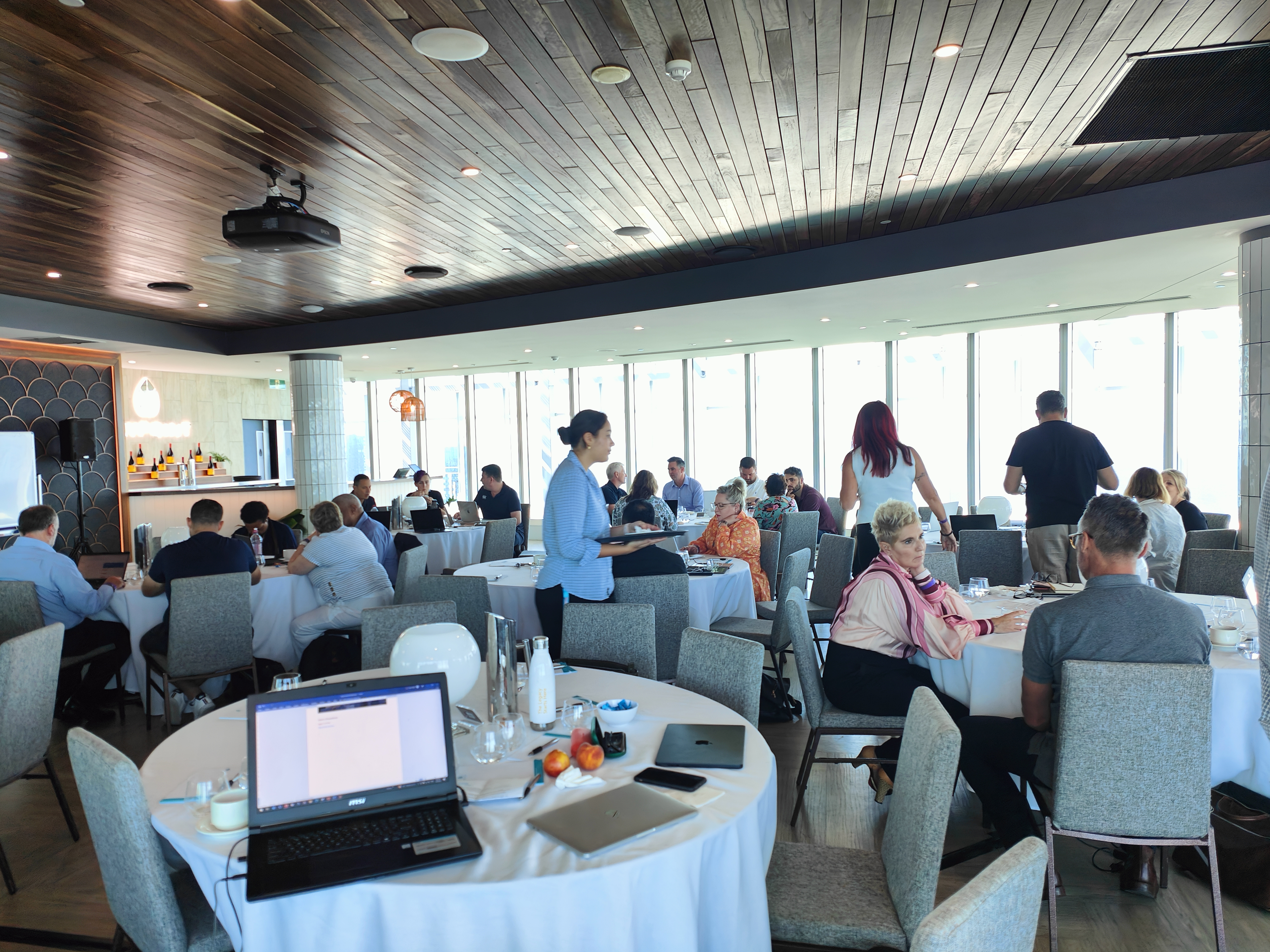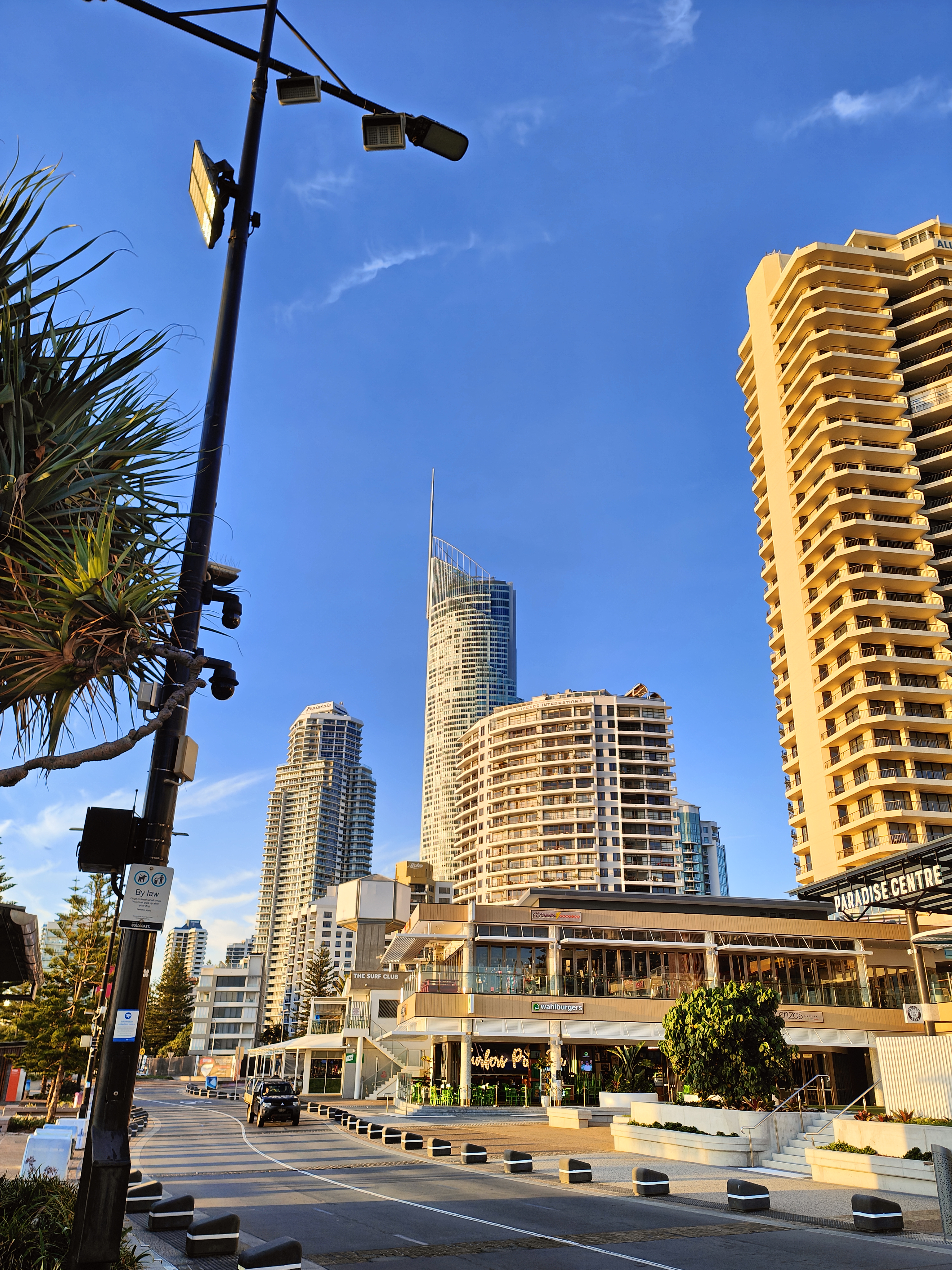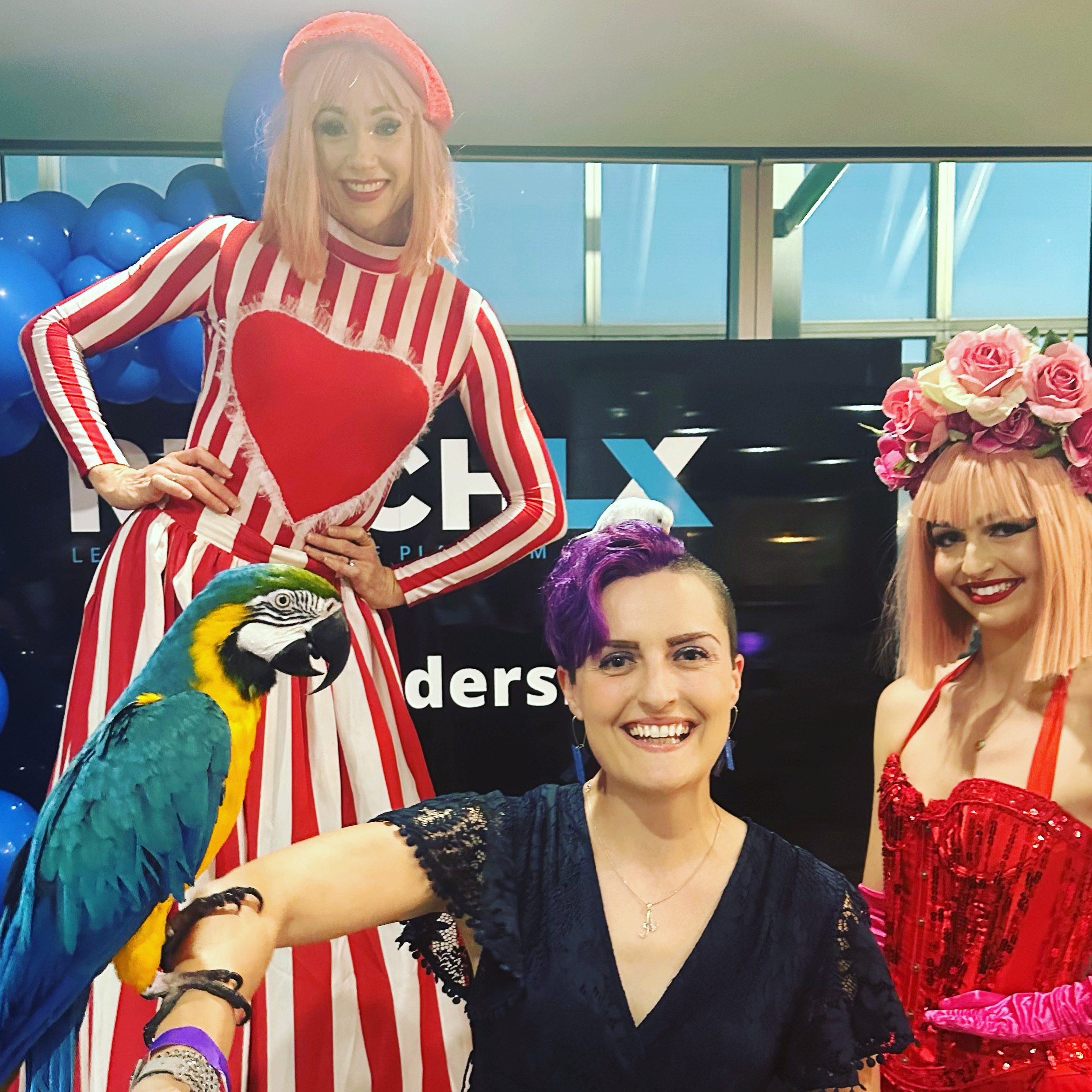 Don't miss the next summit!
Sign up for updates here and don't miss a thing!
We asked some attendees what they think about REACH:
#2023GLOBALSUMMIT


Wrap up from our CEO Paul Findlay
Bring on next year's event!