New webinars launching soon, be sure to register for updates below to be notified of new webinars and live events!
Learning On Demand
Free webinars + learning resources you can watch immediately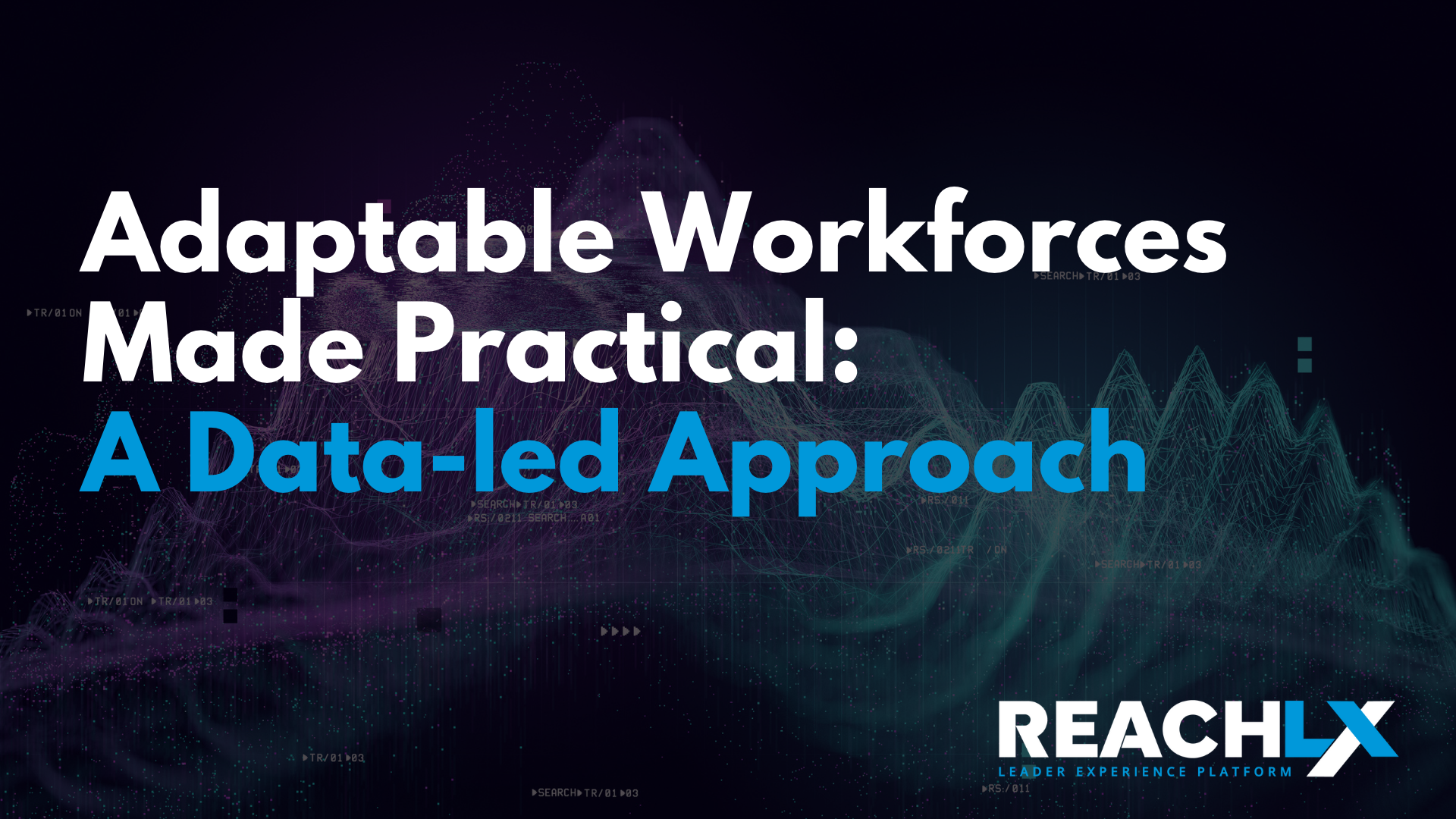 A 30-minute webinar highlighting the personal nature of developing adaptability, how to measure it and how to grow it in real workplaces.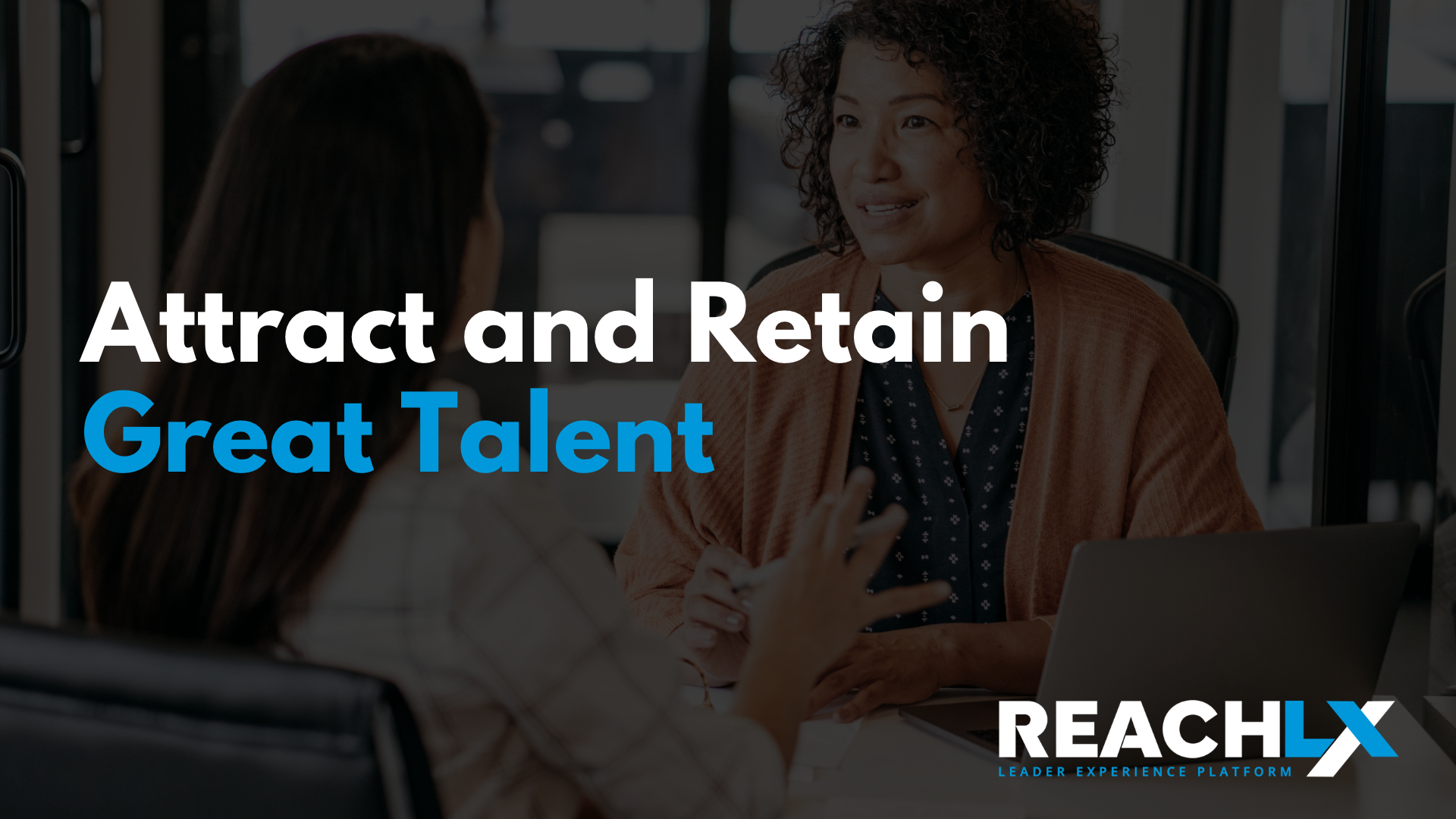 A webinar showcasing fantastic tools and techniques you can use to retain and
attract
the best staff into your team.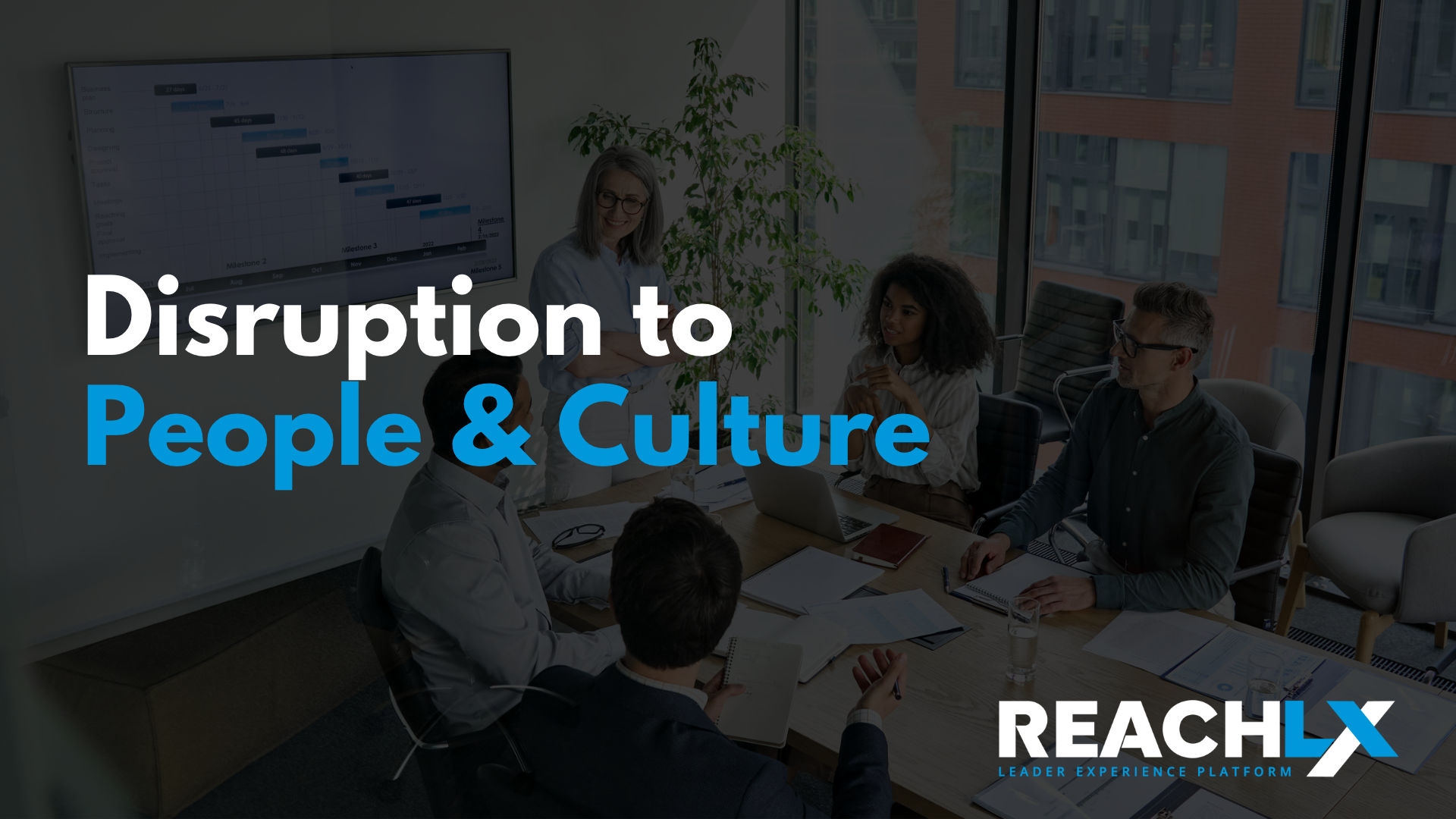 Disruption of people and culture is here, now. Find out more in this 30 minute session including feedback and Q and A.
Be notified of upcoming webinars & live events
Sign up for updates here and don't miss a thing!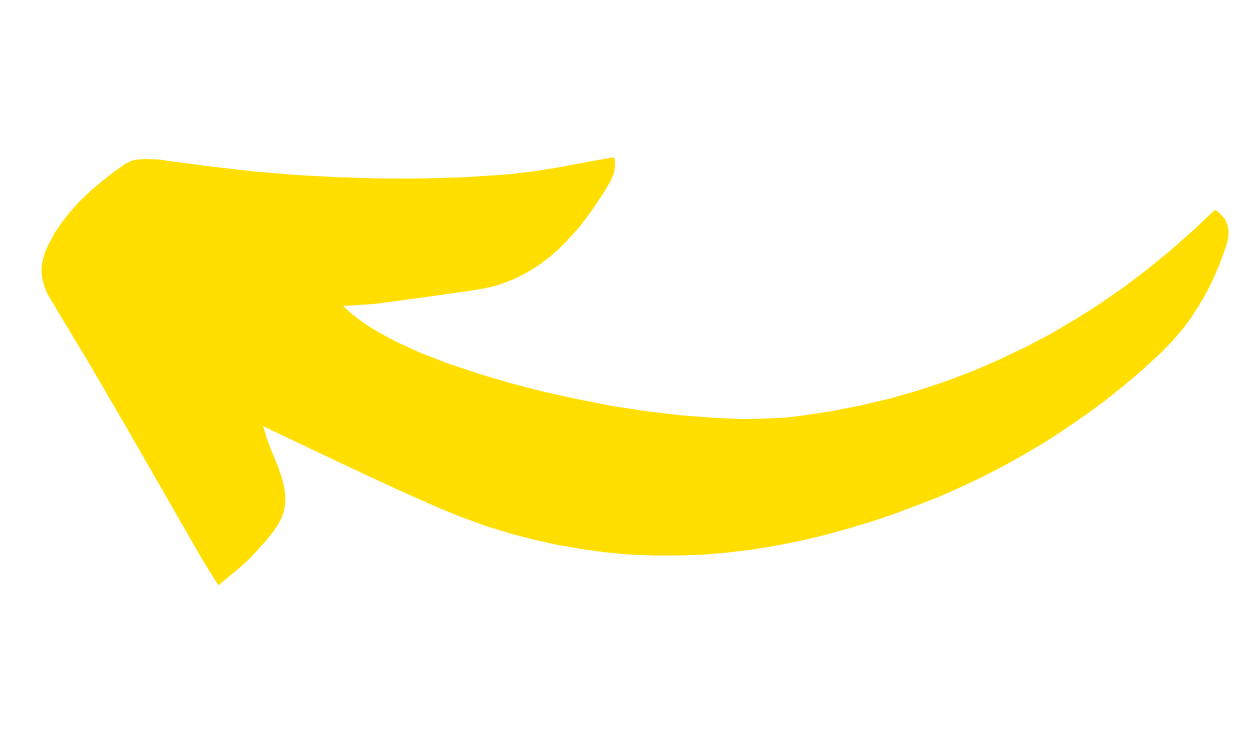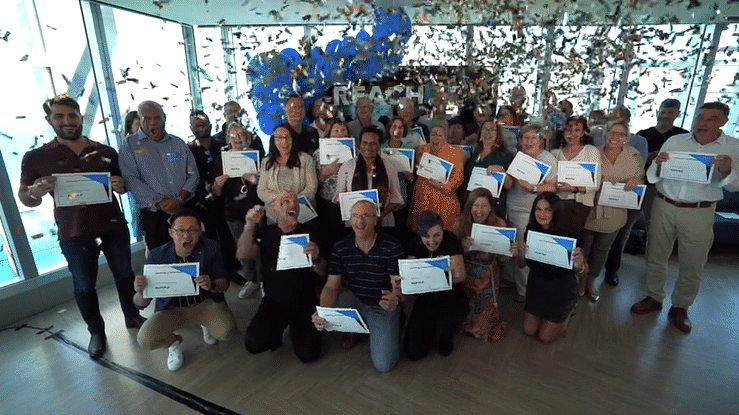 AND THAT'S A WRAP...


2023 Global Leader Experience Summit
The first Annual Global Leader Experience Summit was held in February 2023 on the stunning Gold Coast, Australia! Find out more about the event and register for information on next year event.